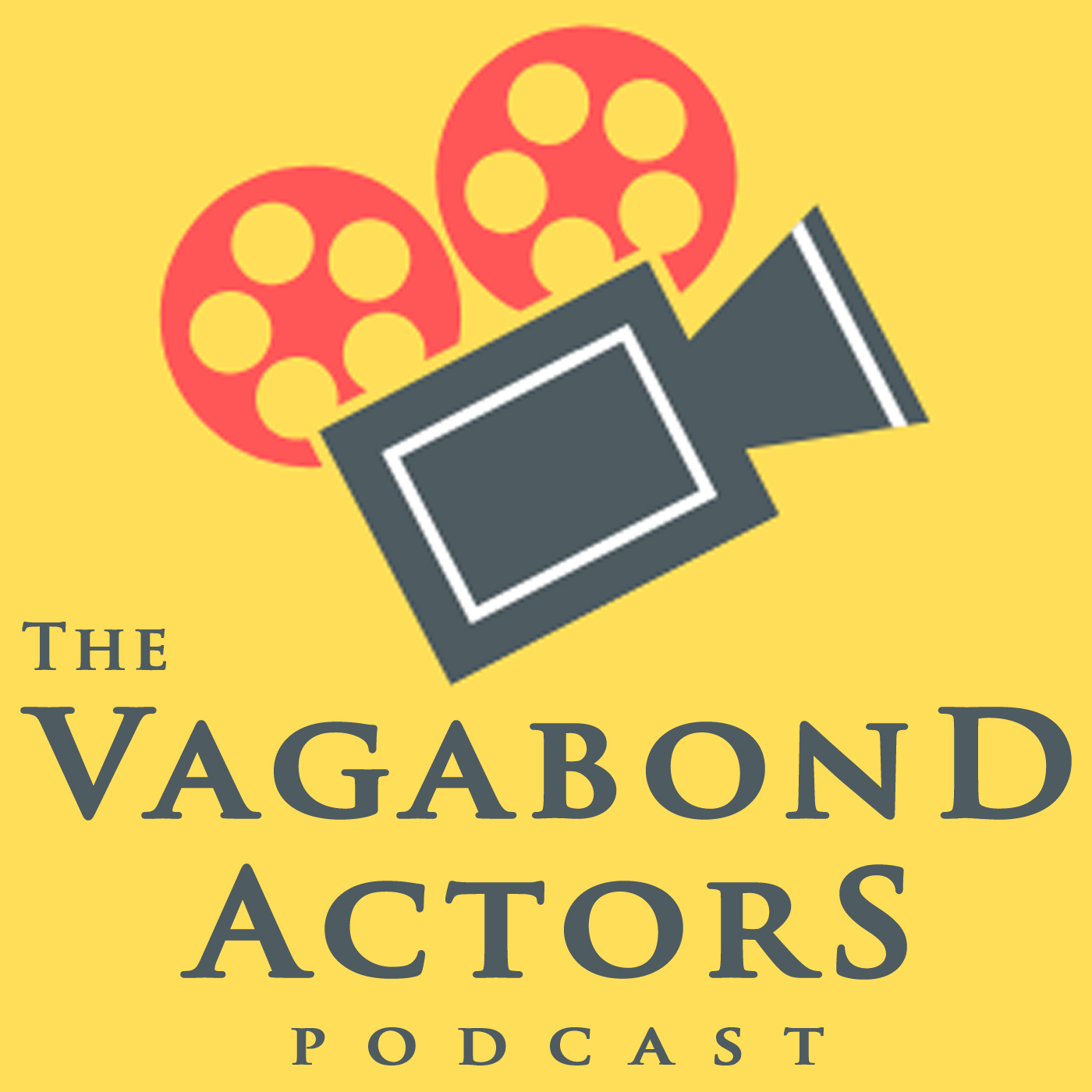 This week we are thrilled to welcome filmmaker and showreel guru Daniel Johnson to the podcast. Dan has been making films and helping actors put together great showreel scenes for a number of years. He's just about to release a book on the subject called "How To Build A Great Acting Showreel". We got a chance to talk with him about the book and his thoughts and experiences of what makes a great showreel scene and how to go about writing one or taking it from material you already have. The book will be out February 1st from Amazon.
You can follow Dan on Twitter  and Instagram (we highly recommend it). He also has a fantastic blog post about the lessons learned from watching hundreds of actors showreels.
Be sure to like, subscribe, comment and share with your friends!
#showreels #acting #actorslife